Ms. Kaitlyn Abdale
Mrs. Amanda Dingman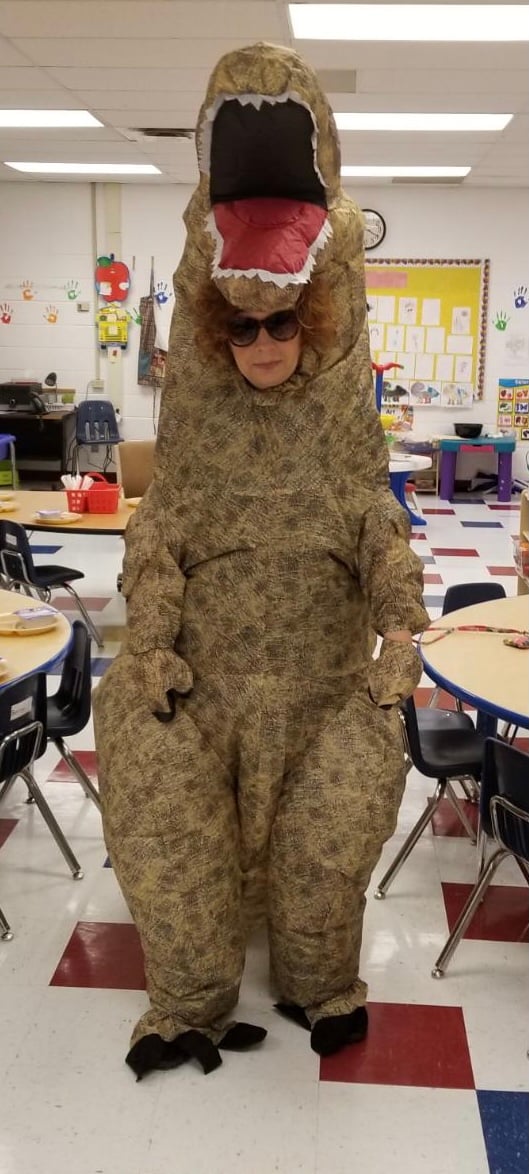 Hello Preschool Families! My name is Amanda Dingman and I am happy to welcome you and your child to our School Family! This will be my third year at Jenkins, but I have been an educator for 29 years. I have taught Pk-2nd grade, but I have to say that Pre-K is my favorite! What I love most about our program is the relationships that we build not only with the children, but with the families as well. Throughout this year we will all learn and grow together as a School Family. I cannot wait to start this adventure with you!
I have lived in Virginia for 25 years, but I am originally from upstate NY. You can take the girl out of NY, but you cannot take NY out of the girl! I am a diehard NY Yankees fan. My husband and I are proud parents of 2 daughters. Claudia is 21 and a senior at Mary Baldwin University where she is studying psychology. She plays softball there and we love watching her play! Olivia is 16 and a junior at Hylton HS. Olivia is a soccer player and we love watching her play! Between the 2 girls, we spend a lot of time at sports fields! I am also a "mom" to 2 hound dogs. Frannie is 10 and we rescued her as a puppy. Lucy is about 4 years old. She too is a rescue. I also have 2 cats Little Stinker is 7 and Finn is 4. They are also rescues. Our house is full and it is busy, but it is full of love!
I cannot wait to work with you this school year!
Ms. Marlene Evans

My name is Mrs. Marlene Evans. I am your child's Head Start teacher here at Jenkins Elementary. This is my fifth-year teaching in Prince William County Schools.
I am a married mother of 4. My family and I moved here from the great State of New York. I graduated from the University of Buffalo. I enjoy spending time with my family, arts and crafts, and watching football. One of my favorite hometown sites to see is Niagara Falls.
We have lots of fun hands-on learning activities planned for your child. We cannot wait to make lots of connections and to see the growth each student will make socially, emotionally, physically and academically. This year will be different, but it will be awesome! You got this!
I am looking forward to this wonderful new school year!
Ms. Marisa Facundus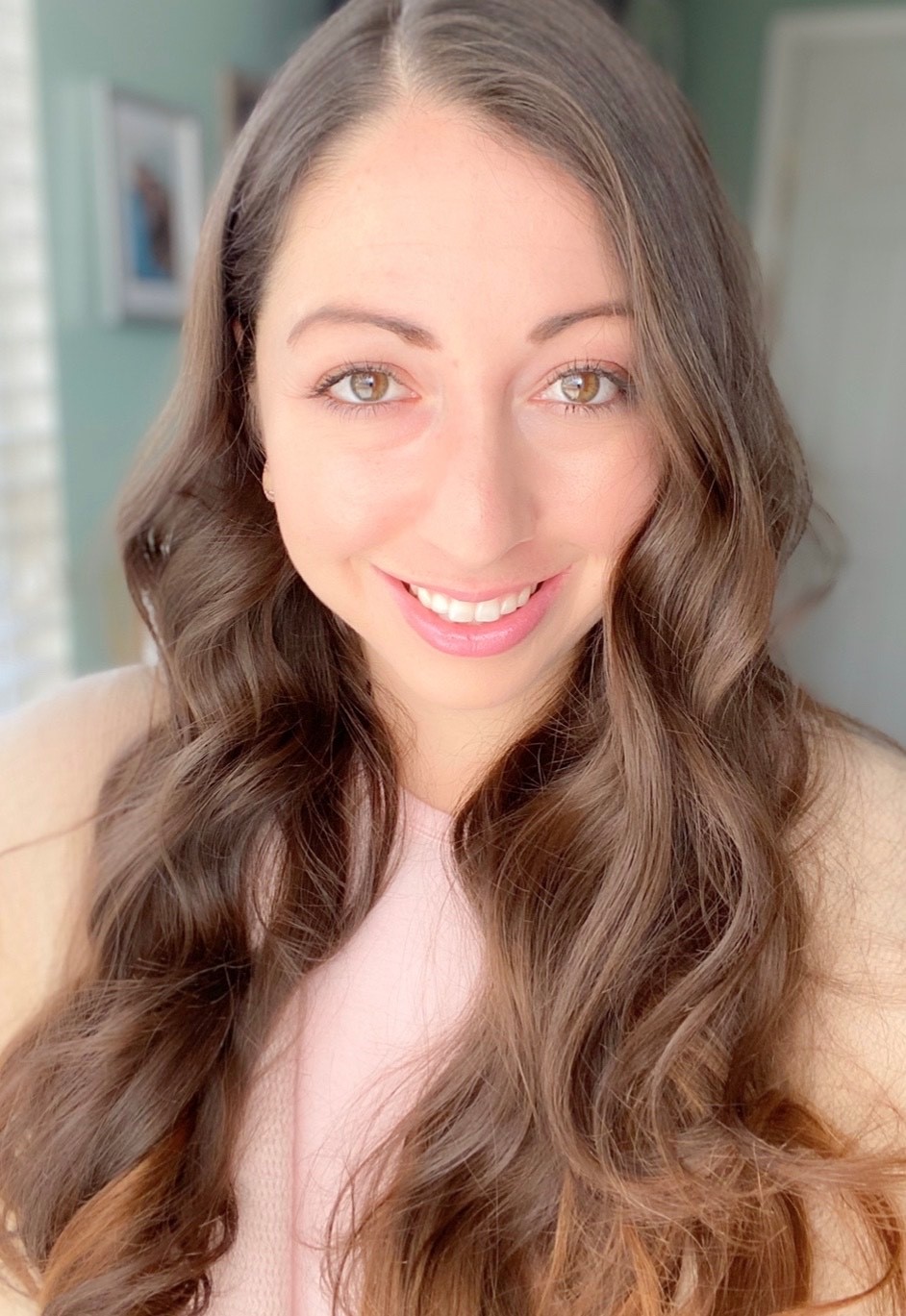 Hello! My name is Marisa Facundus. I am so excited to welcome you and your student to Jenkins this year!
I have been with PWCS for 6 years. I have taught autism in middle school at Benton Middle School and Kindergarten at Jenkins. This is my second-year teaching in the head start/VPI preschool program, and I am so eager to work with all of your children and to have a great year together.
I was born and raised in Nashville, TN and moved to Woodbridge in 2014. My husband and I have a 1-year-old son who keeps us very busy when I am not at work! As a family we love spending time with our families, outdoor activities and cheering on our favorite sports teams!
I am looking forward to a wonderful year!
Ms. Brenda Truax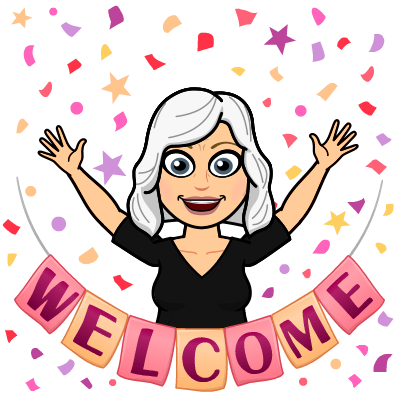 Hello! My name is Brenda Truax Knopp and I am so excited to be your Preschool Teacher this year! We are going to have so much fun, whether we're in school or in your home. I have been teaching for over 30 years. I have taught at all elementary levels, but preschool has been the best by far. I have been with Prince William County Schools for 12 years. I taught in Stafford County, as well as in Florida. I have 2 children; my daughter will be a sophomore at George Mason and my son will be a senior at Forest Park. I also have 2 furbabies, Fendi and Precious.
I am looking forward to meeting you and your families. Together we will play, learn and grow. Here's to a great year!
 Mrs. Truax Knopp