Principal Xanthe McFadden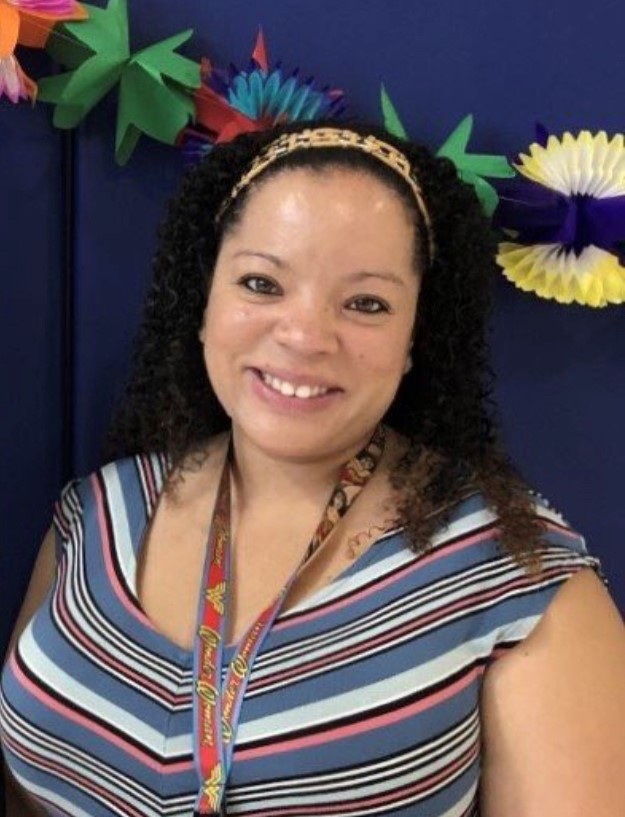 Dear John D. Jenkins Elementary Families,
I am so excited and truly honored to be the new principal of John D. Jenkins Elementary School. I look forward to working with the staff, students, families, and community members, in our efforts to do whatever it takes to ensure that all students learn and grow at high levels.
I received my Bachelor of Science in Elementary Education from York College of Pennsylvania, and my Master of Education in Educational Administration from Grand Canyon University. I began my educational career as a Head Start teacher for the District of Columbia Public Schools. I also served as an Elementary School teacher for Prince William County Public Schools in grades three and five at Elizabeth Vaughan Elementary and Minnieville Elementary. Most recently I was the assistant principal at Dumfries Elementary School. I feel very fortunate to continue to have the opportunity to be an educational leader for Prince William County, the county in which I also received my elementary, middle, and high school education.
As the principal of John D. Jenkins Elementary, my goal is to ensure that, as educators, we can show students how to be the best they can be in all aspects of life. I will continue to work to provide leadership that will foster an environment of safety, respect, and social and academic learning at the highest levels.
I look forward to working with and getting to know all of you during this school year! Please feel free to contact me at mcfaddxm@pwcs.edu or 571-343-5580.
Sincerely,
Xanthe McFadden Principal
Assistant Principal Paul Scott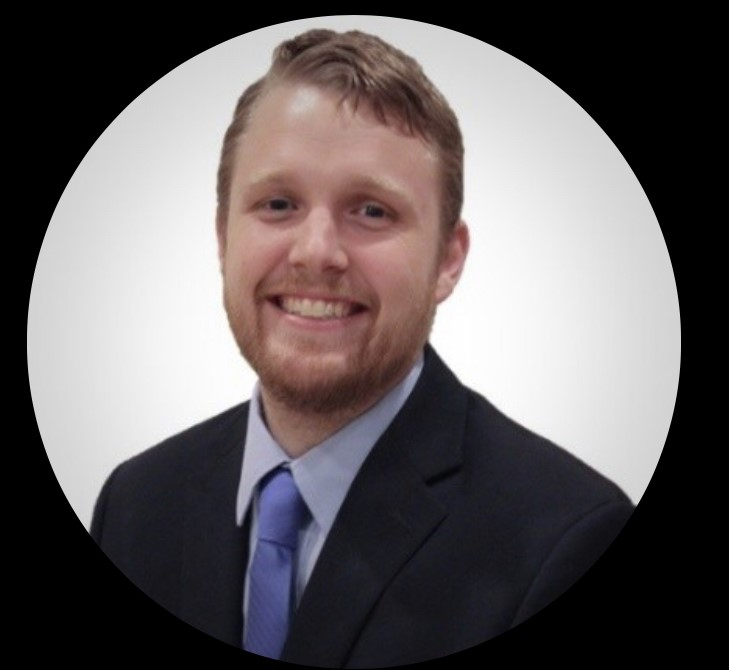 Hello Jenkins Families,
I am Paul Scott, the new Assistant Principal at Jenkins Elementary. I am so excited to work at Jenkins! Previously, I was the Administrative Intern at Neabsco Elementary. Before becoming an administrator, I taught at Mary Williams Elementary as an ESOL Teacher and was also a 1st and 3rd grade teacher at a Title I School in Central Florida.
I received my Bachelor's degree in Elementary Education from Southeastern University and also my Master's in Educational Leadership from Southeastern University.
In my spare time I enjoy hanging out with my wife and our two children. I enjoy playing sports, reading, and spending time outdoors. I look forward to meeting and working with you this school year.
Paul Scott