Mrs. Melissa Golon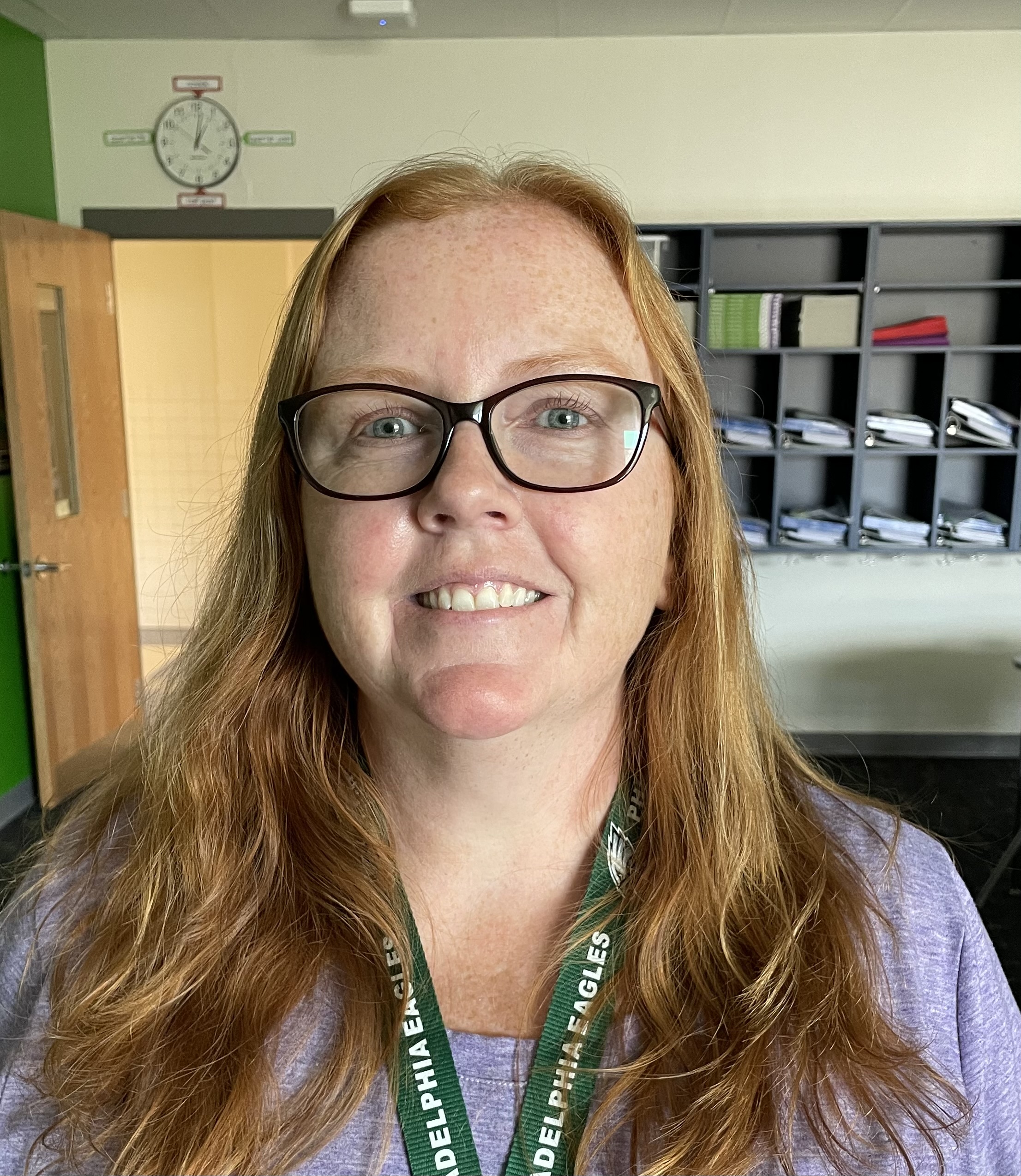 My name is Mrs. Golon. I am so excited to be a fourth grade teacher here at John Jenkins Elementary! I look forward to meeting you and getting to know your child. Together we will achieve great success and have a fantastic year! 
I grew up in Delaware where I got my bachelor's at University of Delaware. After graduating I quickly received my Masters in Elementary Education at Wilmington University. I taught elementary for 6 years in Virginia Beach and Norfolk, Virginia where I also pursued and achieved a licensure in Gifted Education. Then, I taught 5th grade in Bahrain for two years before having my 4 beautiful children. I also have extensive experience with Autism, ADHD, and Dyslexia.  
I can't wait to meet you and to start an exciting year at Jenkins! 
Ms. Barbara Gutierrez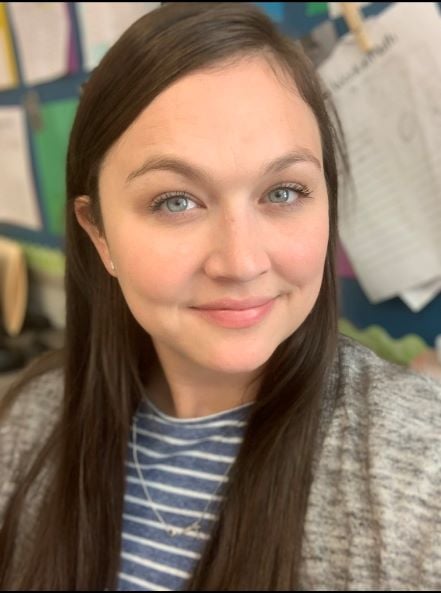 Hello Jenkins Family!
My name is Barbara Gutierrez, and I am excited to join Jenkins Elementary as a fourth-grade teacher. This year marks my eighth year in teaching and seventh year in PWCS. I grew up in Southern California and went to college in Arizona. I moved to the Woodbridge area after being a military wife for ten years. My husband and I have two children. My daughter begins her journey as a middle schooler, and my son attends pre-school here at Jenkins. I am a lover of all things food, music, and sports. In addition, I love to read and aspire to become a published author one day.
I look forward to having a fantastic year with 4th graders! We will have so much fun exploring Virginia's history. I take great joy in aiding students on their academic journey to become more skilled readers, writers, and, my favorite, mathematicians. Parents, please reach out anytime as you are vital to making this year successful. Happy 2022-2023 school year!
Respectfully,
Barbara Gutierrez
Ms. Shernate Lambert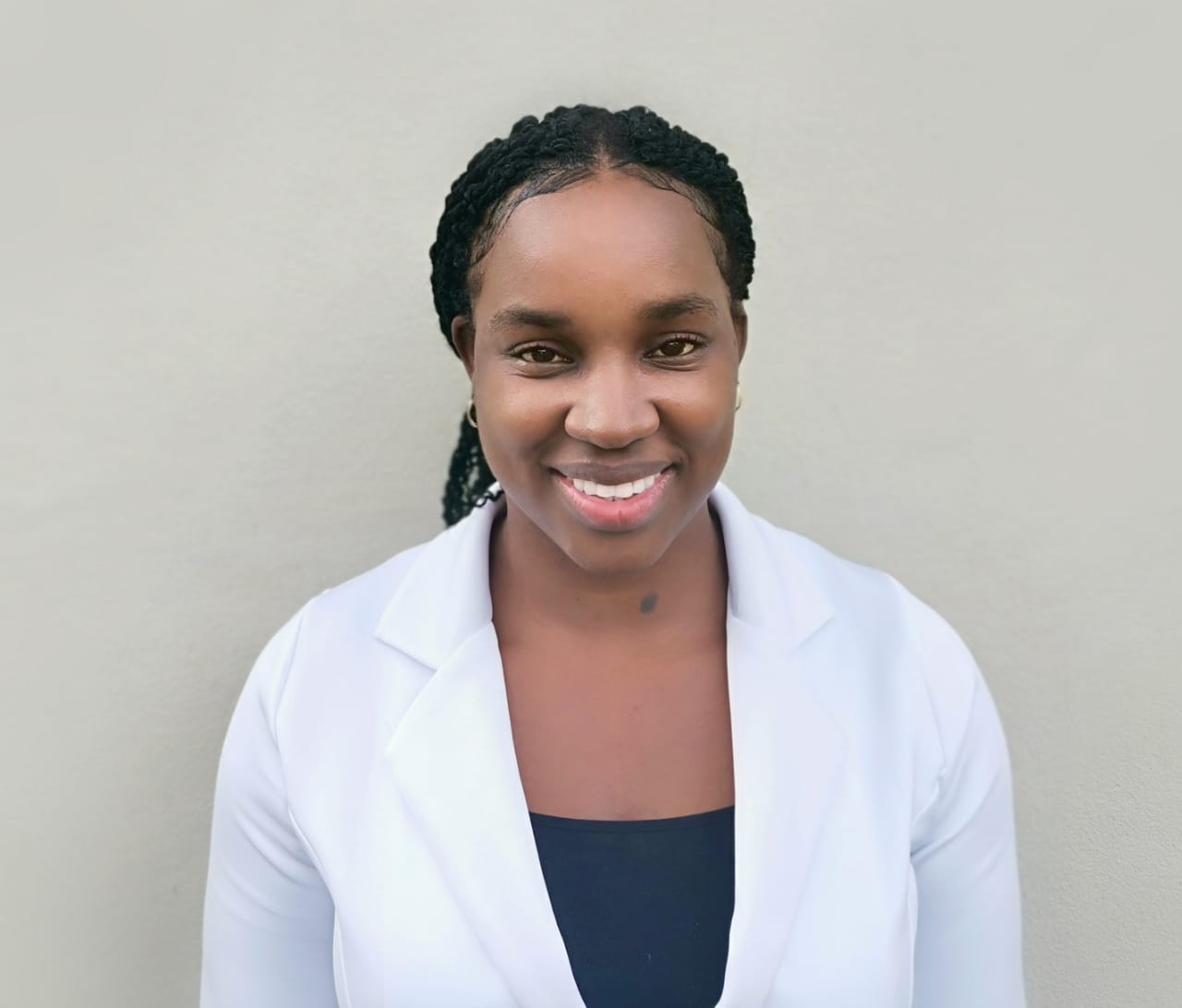 Hello families!
My is Shernate Lambert and I will be your child's teacher for the 2022-2023 school year.
I am from the beautiful island of Jamaica where we experience a warm tropical climate all year round.  I have been teaching for the past seventeen years, fourteen of which I have spent educating students at fourth grade. This will be my 2nd year teaching fourth grade at John D. Jenkins Elementary.
I am a wife and also a mother to a twelve year old & a three year old son. When I am out of the classroom, I love having quiet and relaxing 'me time'.
I hope you had an enjoyable and relaxing summer and are ready for a memorable school year filled with fun-learning experiences. I am very excited to meet you and to build a relationship with you as we partner to guide your child through a successful fourth grade.
I look forward to meeting you at our Open House on August 19th either virtually from 11:00 a.m. to 12:00 p.m. using the zoom link below or in person from 2:00 p.m. to 3:00 p.m. in room 217.
Zoom Link
https://pwcs-zm-edu.zoom.us/j/5221178987?pwd=bE5mRWdTU0Jnd3VlTDRjQm4yN2V3UT09
Regards,
Mrs. Lambert
Mr. Joshua Miller
My name is Mr. Miller, and I am incredibly excited to welcome you to fourth grade at John D. Jenkins Elementary School. I hope you had a relaxing and enjoyable summer break with your families. I look forward to getting the school year started soon!   
This year, we will be learning so many new things! We will use our problem-solving and critical thinking skills in math to solve real-world problems. In science, we will explore many different units such as weather, the Solar System, the Ocean, ecosystems, and VA natural resources – to name a few! We will read exciting novels in language arts while developing comprehension skills. Finally, in social studies, we will travel back in time to when Virginia was first explored and discover the challenges and successes our great state faced to become what Virginia is today. There are lots of learning experiences awaiting you in the year ahead!  
I look forward to meeting you at Open House either virtually on August 19th from 11:00 a.m. to 12:00 p.m. using the zoom link below or in person from 2:00 p.m. to 3:00 p.m. in room 224.  
I am looking forward to working with you this school year. Bring your love for learning, and we will accomplish great things! 
Sincerely,   
Mr. Miller