Ms. Sashaine Mills
Sashaine Mills
Ms. Michelle Moore
Welcome to 2nd Grade!
I am so excited for this school year to begin! I look forward to embarking upon a new school year and getting to know each one of you personally.
This year, you will not need to purchase any school supplies for your child. All school supplies will be provided by the school.
Please be on the lookout for important updates to come regarding the 2020-2021 school year. These updates will be provided via email, so please make sure to check your email regularly.
If you have any questions or concerns, please do not hesitate to contact me at [email protected]. I also regularly communicate with parents through class dojo, so expect to receive invitations to our class page shortly.
I look forward to seeing everyone on Monday, August 23rd!
Ms. Moore
Ms. Katherine Salimi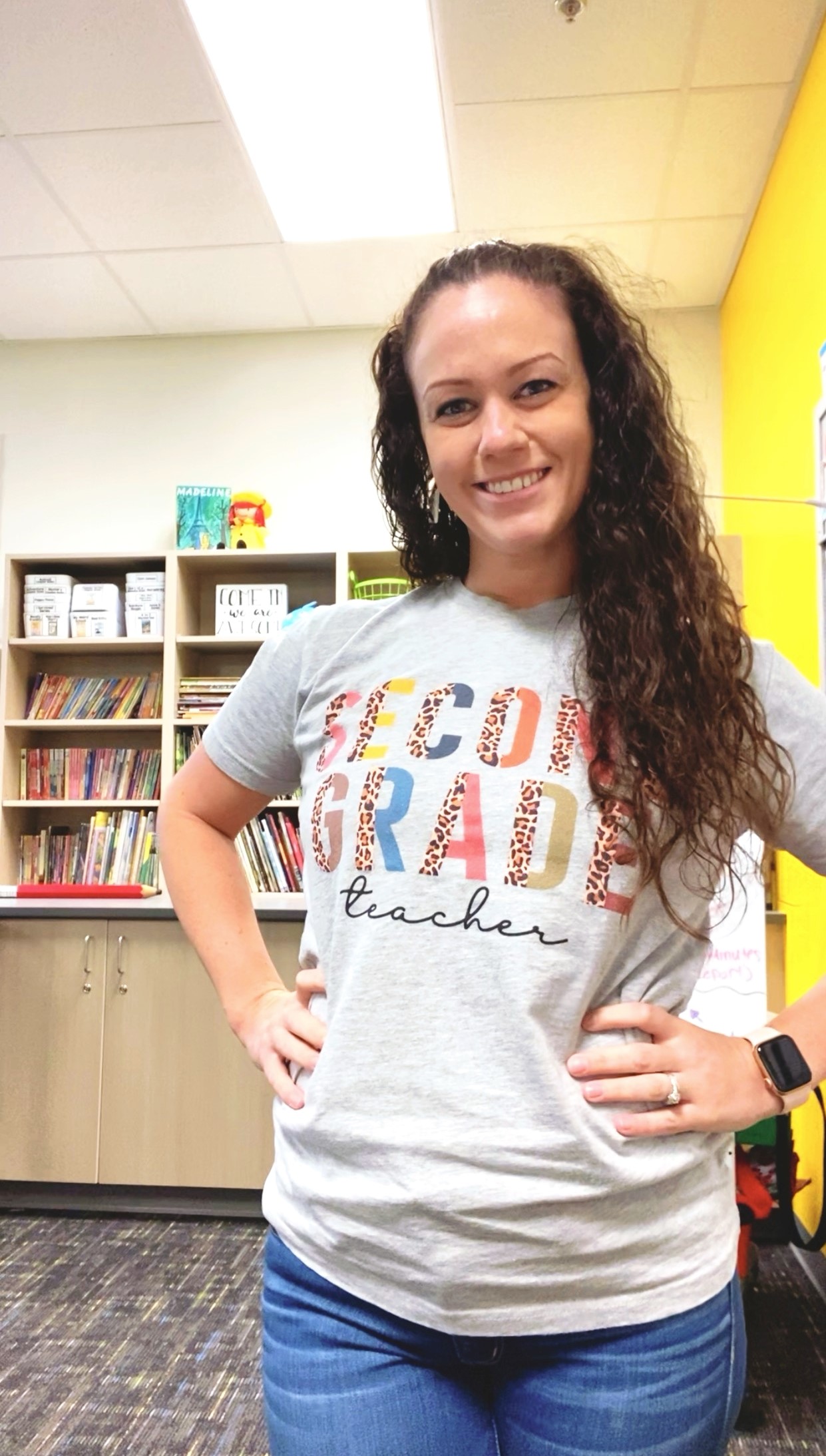 Welcome to second grade!
My name is Mrs. Salimi and I am so excited to be your teacher. We are going to have so much fun together this year and learn a lot of new things. I hope you have been making lots of memories this summer. I cannot wait to hear all about them. I am truly excited for not only the many things that I will teach you, but for everything you will teach me too! I am positive that we will make a wonderful team, and I hope you are ready for this new adventure!
Mrs. Salimi
Ms. Amanda Smialek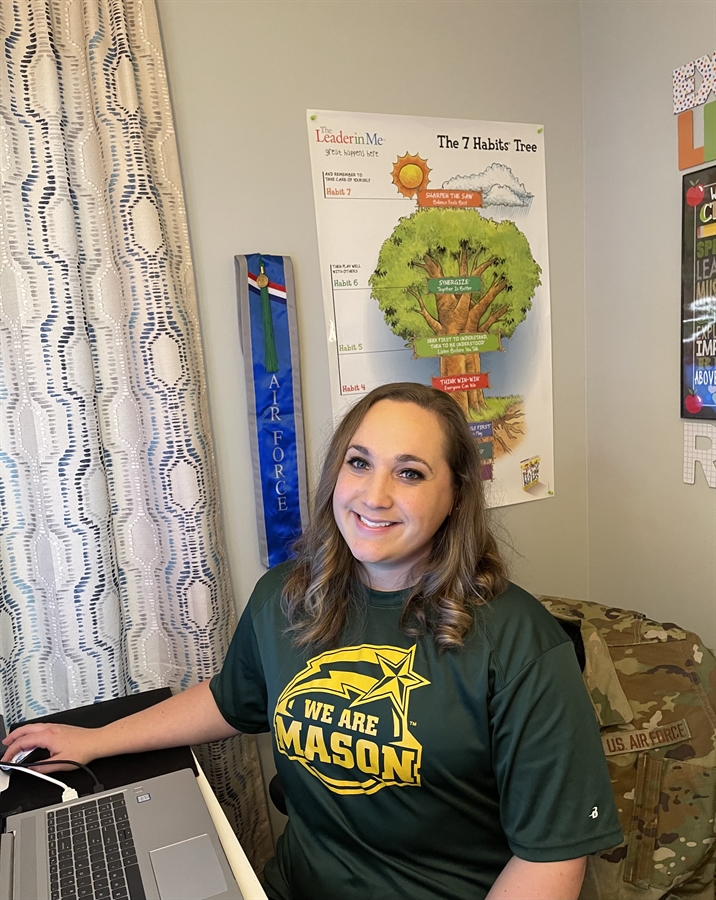 Hello, my name is Ms. Amanda Smialek and I will be teaching 2nd grade at JJES this fall. This will be my fourth year here at John D. Jenkins Elementary School!
I graduated from George Mason University where I studied Elementary Education. I completed a yearlong student teaching internship through a partnership with Prince William County Public Schools and I gained valuable teaching experience in grades K-5.
I received my Master's Degree in Education Curriculum and Instruction with a focus in Elementary Education as well as a BA Integrative Studies from George Mason University. I have also obtained an Associate's Degree in Social Sciences from Northern Virginia Community College as well as an Associate's Degree in Applied Science of Practical Nursing from The Community College of the Air Force.
I spent the last 14 years serving in the United States Air Force and Air National Guard as a medical technician.
In my free time, I enjoy walking my dogs and watching my daughter play softball. My favorite thing to do is travel the world and share my adventures any chance that I get. I look forward to a wonderful and exciting year at Jenkins Elementary, where I hope to help each student find the leader within themselves!
Ms. Smialek