Art - Ms. Amy Weldner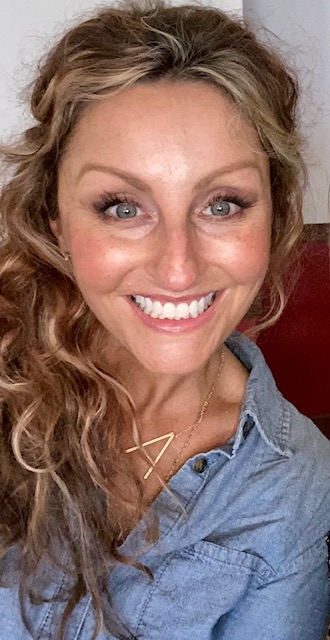 Welcome back to art class!  My name is Mrs.

 

Weldner

 

and this is my 23rd year teaching art.  When I am not messily creating projects, I love to run, read, and play with my dog Luci.
This year we will work with a variety of mediums and materials and learn about different artists, art movements, and styles together.

  

Please remember to be prepared for class by wearing old clothes. We will get messy while using a variety of paints, pastels, sharpies, and clay while being artists.
Want to draw and paint at home on your tablet or device? Here is a fun webpage to draw and paint virtually.  Check out Tate Paint.
Let's get ready to create colorful masterpieces together this year! 
Many thanks,
Library - Mrs. Jacquelin Youngblood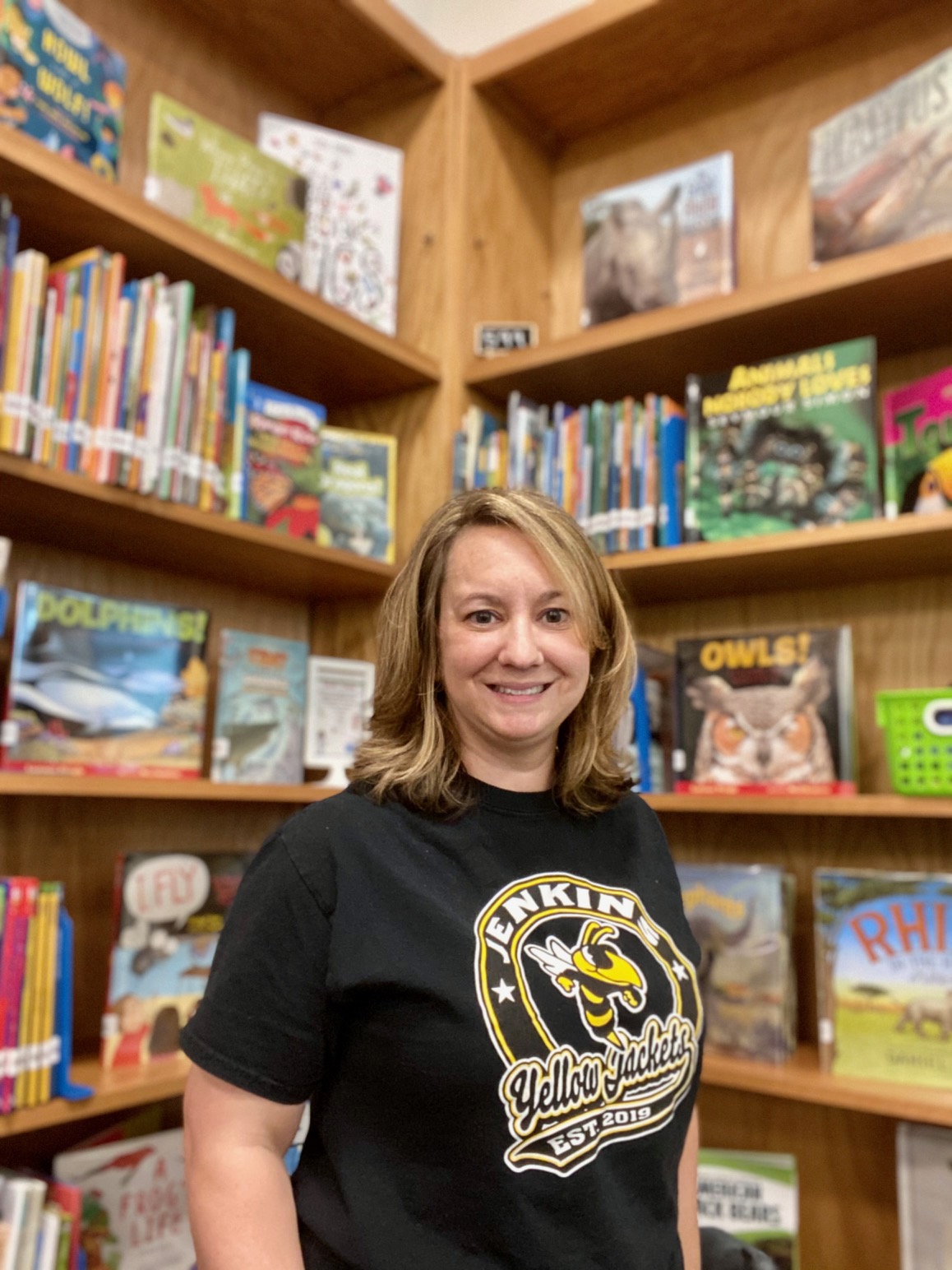 Welcome to the John D. Jenkins' library!
I am Jackie Youngblood, your school librarian. I have been a classroom teacher for 10 years in PWCS and then received my master's in library science at Old Dominion University and have been a librarian for the past five years. I have a daughter, Caroline, that is a freshman in college and my son, Ryan is a sophomore at Woodbridge Senior High School. My husband, Steve works in the area and enjoys working the book fairs in the library. In my free time, I love reading, cooking, working on puzzles, and spending time with my family at the beach. I have two cats Neko and Oliver that love to sit on our deck watching the birds.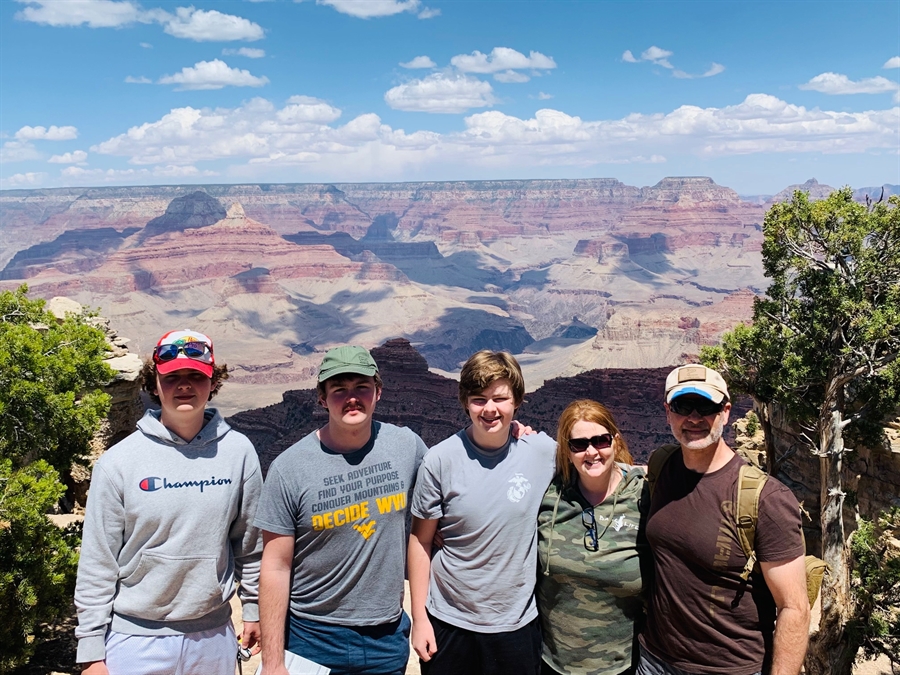 Hello! I am Kate Rogers and I am excited to begin another year at Jenkins as your Library Media Assistant. You will get to know me at the circulation desk when you check out and return books to the library. I live close to Jenkins and I am a mother to three young men. Two of my sons go to school at Woodbridge Senior High School and my oldest is in college. In my spare time I love to garden, watch true crime shows, shop, travel and spend time with my family.
We are so excited to meet all of you and show you all the library has to offer! We will learn so much this year together! Stop by the library and discover new resources and share what you like to read!
Happy Reading,
Mrs. Youngblood and Mrs. Rogers
Music - Mr. Anthony Carlton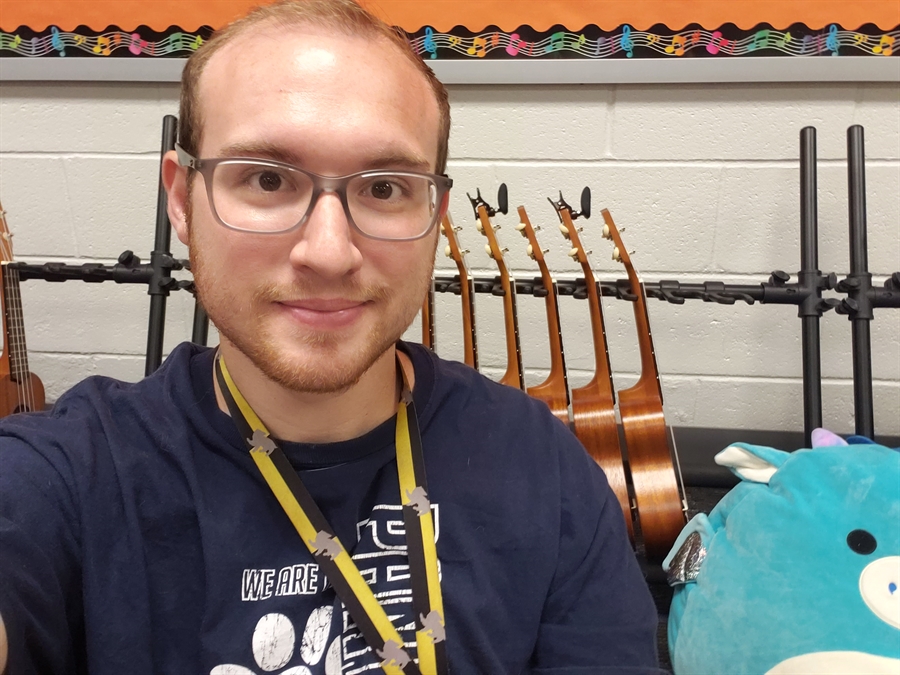 Hello!
My name is Anthony Carlton. I'm the music teacher here at John D. Jenkins Elementary. I'm a proud product of Prince William County Schools, attending Old Bridge Elementary, Lake Ridge Middle School, and Woodbridge High School. I graduated from Old Dominion University in 2016 with a Bachelor
's Degree in Music. 
This is my 5th year as a music teacher in Prince William County, and I'm
 very excited for my 2nd year at Jenkins Elementary School. I have two dogs, Carrie and Lucy, and two cats, Thor and Baldr. I love hiking, canoeing, roller coasters, and Dunkin' Donuts! This year we will continue to build a love of music at Jenkins Elementary School!
P.E. - Ms. Lindsay Todd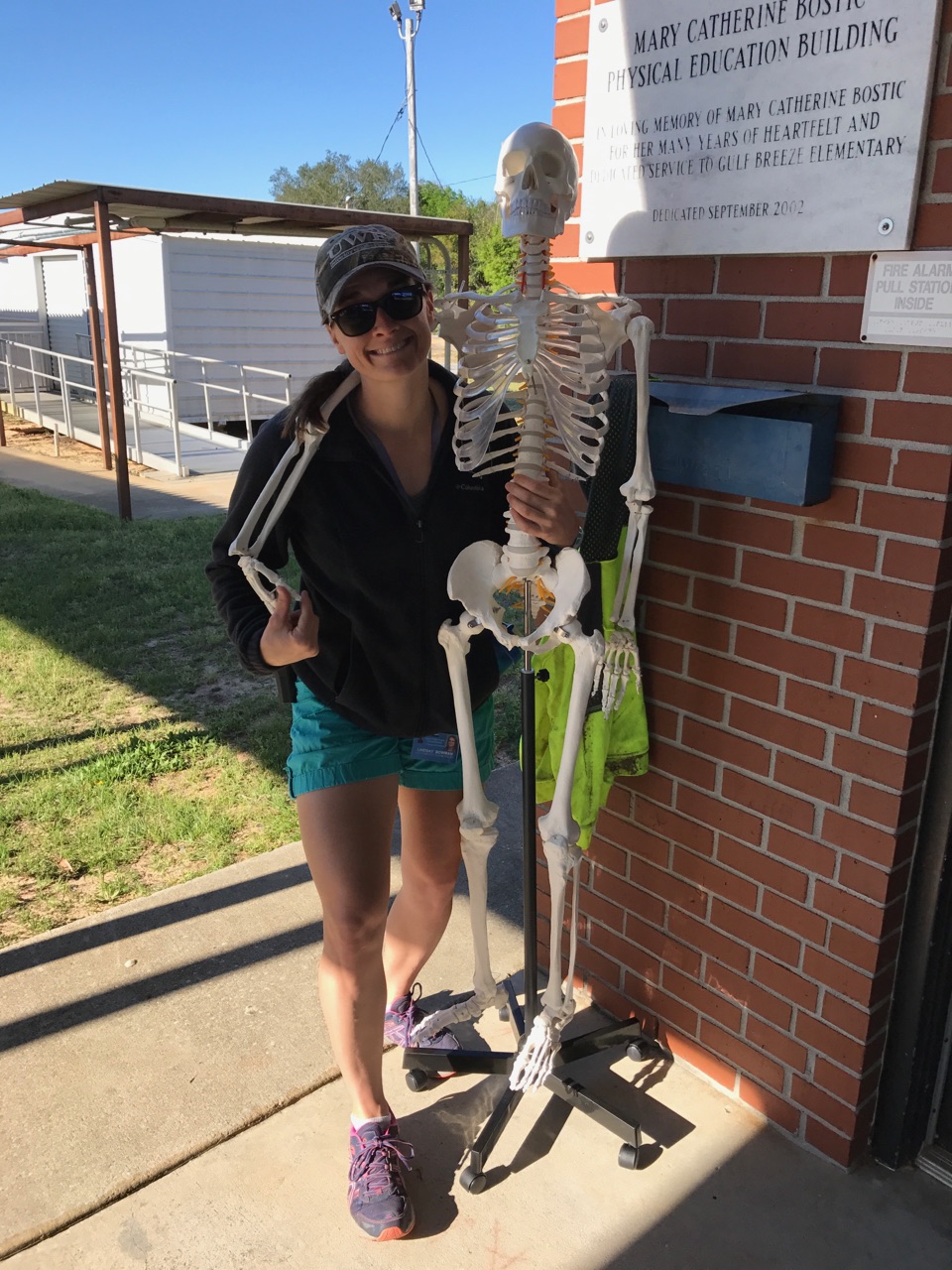 This is Lindsay Todd "Coach Todd" (formerly Coach Bow) and I am so excited to be your child's gym teacher at John D Jenkins Elementary. I was raised in Pensacola, Florida and my Air Force husband and I have been in Virginia for just over a year.
I knew from early in high school that I wanted to work with children in the health field. I went to the University of West Florida and received my degree in Physical Education Teacher Education. This will be my 9th year teaching elementary PE.
I love that my job can so heavily influence how a child chooses to take care of their mind, body, and soul through physical activity for the rest of their life. Every person is different and will connect with different types of activities! My goal is to show every student just a taste of the hundreds of ways to stay active and live a healthy lifestyle in the hopes that they will find at least one new thing that they love and want to pursue outside of school and into a healthy and balanced future.
Outside of fitness and sports, I love hiking with my husband, finding new places to eat, FaceTiming with my mom, nephews, sisters, and brother, watching movies, reading books of most genres (scary/suspense keep me up at night), and drinking tea while playing Sudoku.
Please reach out to me if you have any concerns.
Lindsay Todd
P.E. - Mr. Robert Thomas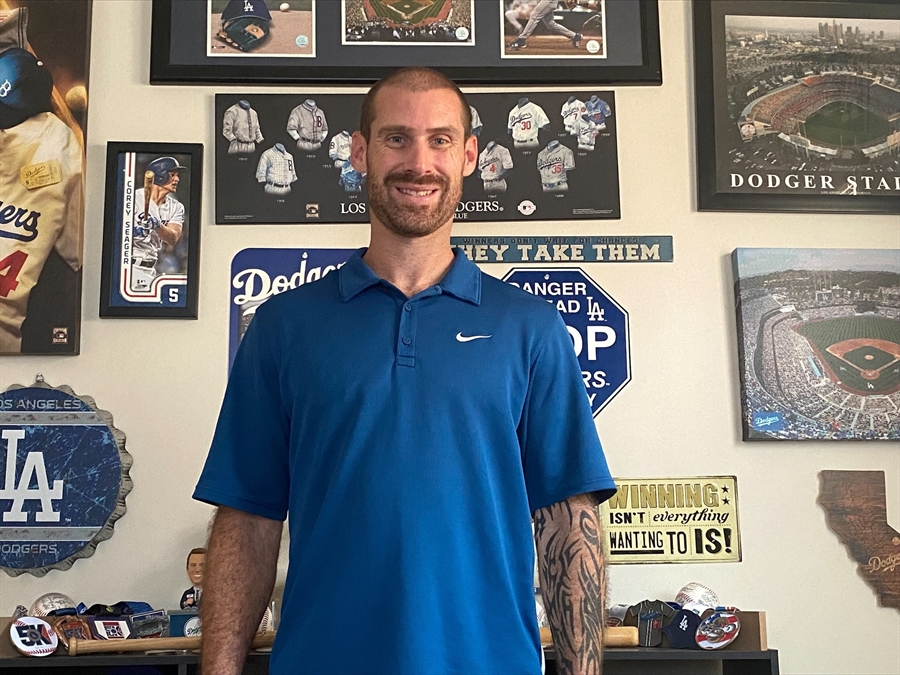 Hello! My Name Robert Thomas "Coach Thomas." I have a wife and two kids. We recently adopted a kitten and now have two cats, Maggie and Rigid. I love to play disc golf, at tournaments, and with the family, spend time with the kids and enjoy their growth, and Dodger Baseball.  
I am extremely excited to be starting my 2nd year at Jenkins Elementary. This will be my 9th year as a Physical Education Teacher. Student success in physical education is extremely important to me. I strive to provide students with the tools they need to live an active and healthy lifestyle. This year students will continue to build on their prior knowledge to achieve their goals in physical education.