Mrs. Taylor Porcelli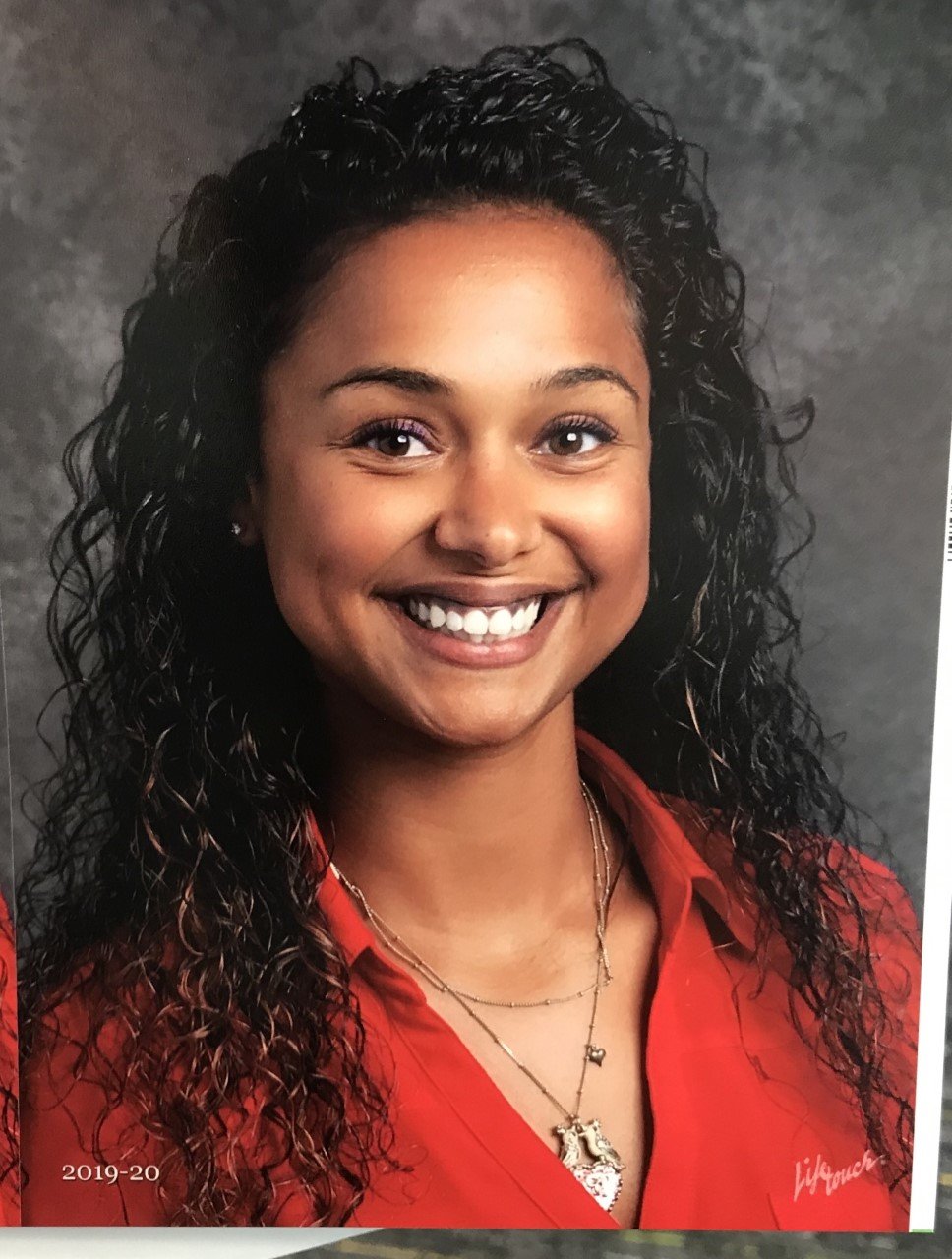 Hi, my name is Mrs. Porcelli, and I will be your third-grade teacher this year! Some might know me as Ms. Bentley, and this is because I worked in various schools throughout Prince William County prior to coming to John D. Jenkins. Most recently, I was a temporary teacher at Elizabeth Vaughn Elementary School, but I have also taught at Fannie Fitzgerald, Potomac View, and Penn Elementary to name a few.
I helped open John D. Jenkins during the 2019-2020 school year as a fourth-grade teacher. After my first year at JJES in fourth grade, I became a third-grade teacher! Fun fact about me: when I was a student, third grade was my favorite grade!
I was also the Head Coach of Potomac High School's Crew Team for the past six years. Last season, the team received three first place and one third place medal during our championship regatta! After the season, I officially resigned from my position as Head Coach to make more time for my growing family. My husband, Phil, and I welcomed a baby boy, Grayson, into our world on December 12, 2021.
In 2013 I graduated with my bachelor's degree in psychology from The College of William and Mary. More recently, in 2019, I graduated with my master's degree in education from The University of Phoenix. I have ambitions of continuing my journey in education by pursing a path to become Principal of a school in Prince William County. However, for now, I am thrilled to welcome back a new third grade class!
Sincerely,
Mrs. Porcelli
PorcelTl@pwcs.edu
Mrs. Karen Lanzetta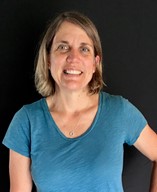 Dear Families,
 Welcome to third grade!  I am looking forward to meeting you and beginning a partnership with you to support your child as they grow and learn this year.  Your participation in this journey will be very important as we develop individual talents and leadership skills that will allow each child to be an active member of our school community and achieve their personal best. 
I have been an educator for twenty-two years.  I attended Longwood College and received my degree in Early Childhood Education from George Mason University.  I began my teaching career with Alexandria City Public Schools, and later transferred to Prince William County Schools.  I came to Jenkins Elementary School when it opened in 2019.  My experience includes working with students at various grade levels, but I have spent the most time working in third grade. 
I am originally from Alexandria, VA, and currently reside in Woodbridge with my husband and our new dog, Enzo.  When I am not teaching, I enjoy hiking, working in the garden, reading a book on the porch, or paddling down the Occoquan River.  I love being outdoors!
 Now that you know a bit about me, I look forward to learning about your child.  Please share what interests and motivates your child both in and out of school.  As we build our classroom community, it is valuable to celebrate all the things that make each child unique as well as the many things that connect us together.  You can contact me by email at LanzetKW@pwcs.edu if you have any questions or concerns.
Sincerely,
Karen Lanzetta
Ms. Shantel Hall
Dear Families,

I am excited to welcome you to third grade for the 2022-23 school year! I hope you had an enjoyable and relaxing summer. I look forward to working with you this year to provide a fun and engaging educational experience for your child. I hail from the beautiful Island of Jamaica where I obtained a Bachelor's Degree in Primary Education at  St. Joseph's Teachers' College. I have been teaching for the past 4 years, however this is my first time teaching in Prince William County. When I'm not teaching, I enjoy spending time outdoors, listening to music and spending quality time with my family!

As we begin our journey together this year, I would love to know more about your child as it is important to me to make connections and understand each student's unique interests and talents! Looking forward to a fantastic year with my 3rd graders!

Feel free to contact me at hallsv@pwcs.edu if you have any questions or concerns.

 

Regards,

 

Shantel Hall
Ms. Humphreys
Dear Families,
I'm happy to be at Jenkins Elementary this year. It is a fun & happy place to work and to learn. 
I'm originally from California where I attended the California State University Fresno and later received a master's degree in Bilingual Education & Cross-Cultural Communication from Fresno Pacific University. I have many years of teaching experience in California, Fairfax Co Schools & Prince William Co. Third Grade is one of my favorites.
I'm a big sports fan! I spent a lot of years raising two, now adult children. My son is married to my wonderful daughter-in-law who attends Duke. My daughter is in her last year at Virginia Tech.
I enjoy getting to know my students and learn what their interests are. I look forward to meeting you and being your child's teacher!
Mrs. Humhpreys