Ms. Candice Draughn
Greetings,
I, Candice Draughn,M.Ed,  am a highly qualified  and dual certified  Elementary Education/ Gifted /SPED Certified Educational Specialist.  I am also an experienced Program Manager Director of School-Aged Child Care Programs.  As a passionate educator, as well as a licensed educator for the past 10  years, I acquired skills that include: planning curriculum for high level engagement,  fun hands-on learning, increased word knowledge, fluency and literacy development.  Having earned a B.A. in Social Sciences and Masters in Curriculum and Instruction K-6th in 2014.  I recently completed my Post Master's course work in Gifted Education /Special Education Curriculum and  Instruction from Liberty University 2019. 
Ms. Simone Holness
Simone Holness
Ms. Chelsea Queen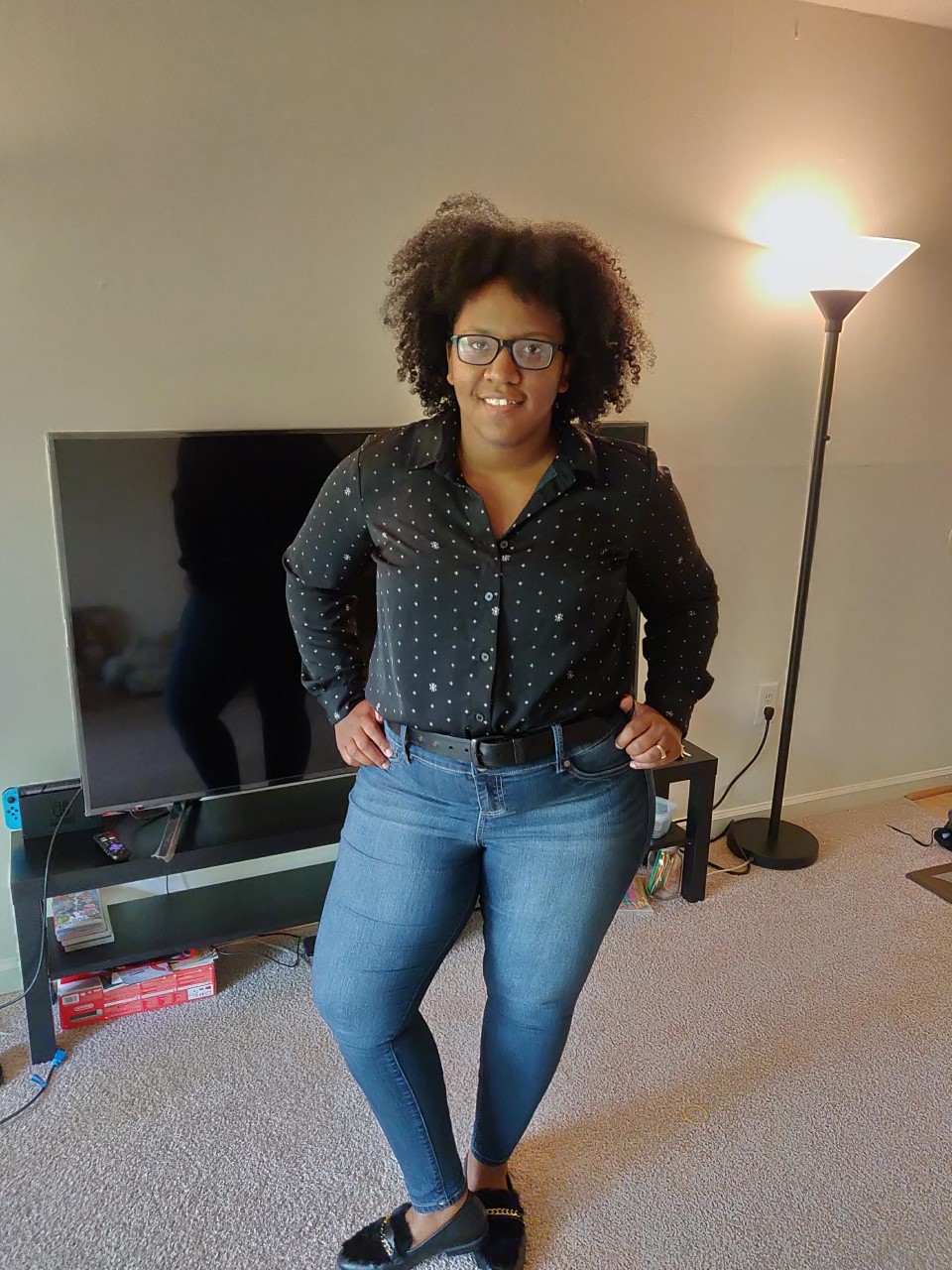 Hello Families,
Welcome to the 2022-2023 school year. My name is Chelsea Queen. I have the pleasure of teaching your child this school year. I graduated with my master's degree in Curriculum and
Instruction with a concentration in Elementary Education. This will be my third year teaching at John D. Jenkins Elementary, but my first teaching fifth grade. 

When I am not "at school," I love to bake, read novels and comic books, and spend time with family. I have two boys, Blake and Chikezie. My family continues to grow. I am expecting another son, Chidobe, any day now. This means that at the beginning of the school year, I will be on Maternity Leave. A long-term substitute teacher will be placed within our classroom until my return.
Mr. Antoine Harris
Hello, my name is Mr. Harris and I will be your child's new 5
th grade teacher.  I'm excited to be part of the Jenkins Elementary school's teaching staff.  
With a Bachelor of Science degree from George Mason University, a Masters of Public Administration from Strayer University, and over 20 plus years working with kids, I believe I am a good fit for the culture of Jenkins Elementary school.