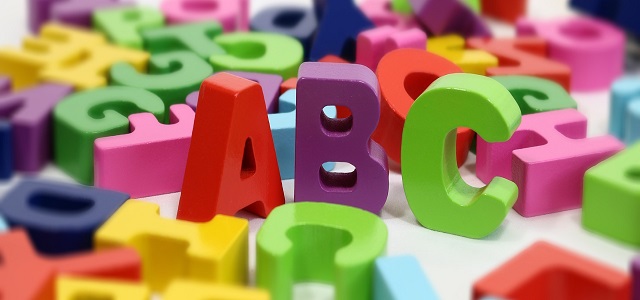 Report cards are available to parents of K-5 students in ParentVUE under the Documents Tab as PDF.
Report card templates are available on the Student Learning Grading page. These templates will help you read and understand all of the categories on a PWCS Report Card in your preferred language.
Please contact your child's teacher for specific questions regarding grades.