Welcome to Special Education
Autism - Ms. Jacqueline Ashton
Hello! I am Ms. Jacqueline Ashton. I teach Special Education 2-5. This is my second year here at Jenkins Elementary School. I have a degree in leadership and organizational development and is currently working on my master's in special education general curriculum.
LD - Ms. Lori Boukal-King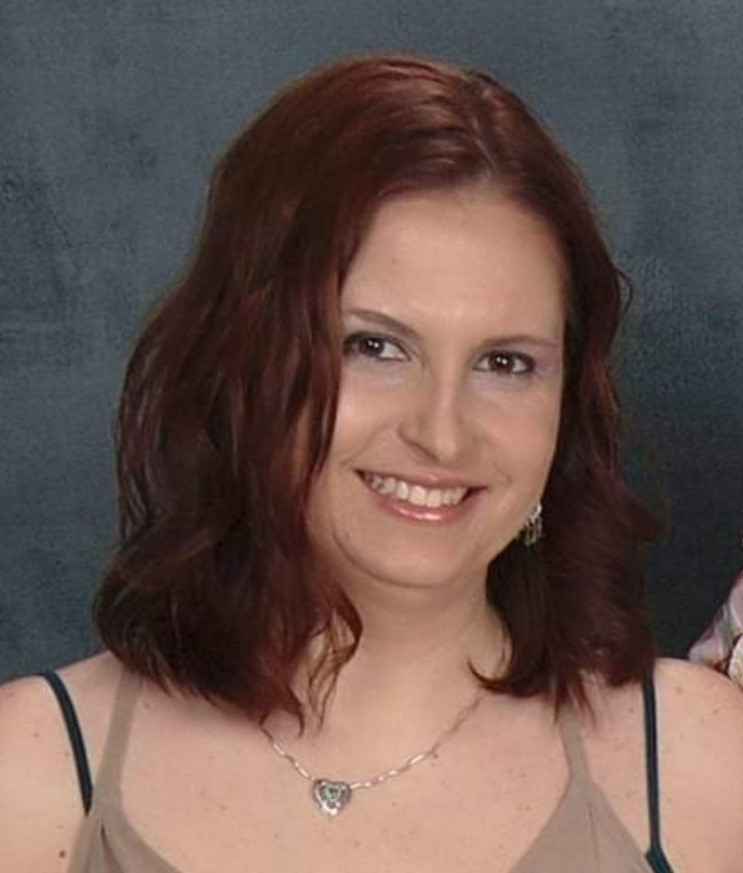 Welcome to Jenkins!
My name is Ms. Boukal. I am excited to be a part of Jenkin's Elementary Special Education team. I will be helping our fellow yellowjackets throughout the year. This will be my second year at Jenkins Elementary and Prince William County. Previously I taught in Maryland at Stedwick Elementary for 10 years. I taught a specialized program for 8 years, and then became a resource teacher. I attended Towson University and received my Bachelor's in Elementary and Special Education. I also became certified in Early Childhood. During my third year of teaching, I decided to get my master's as a Reading Specialist. In my free time I enjoy traveling, tending to my chickens, spending time with my family, and making stained glass pieces. I cannot wait to start the new year.
Sincerly,
Ms. Boukal
LD - Ms. Denise Potter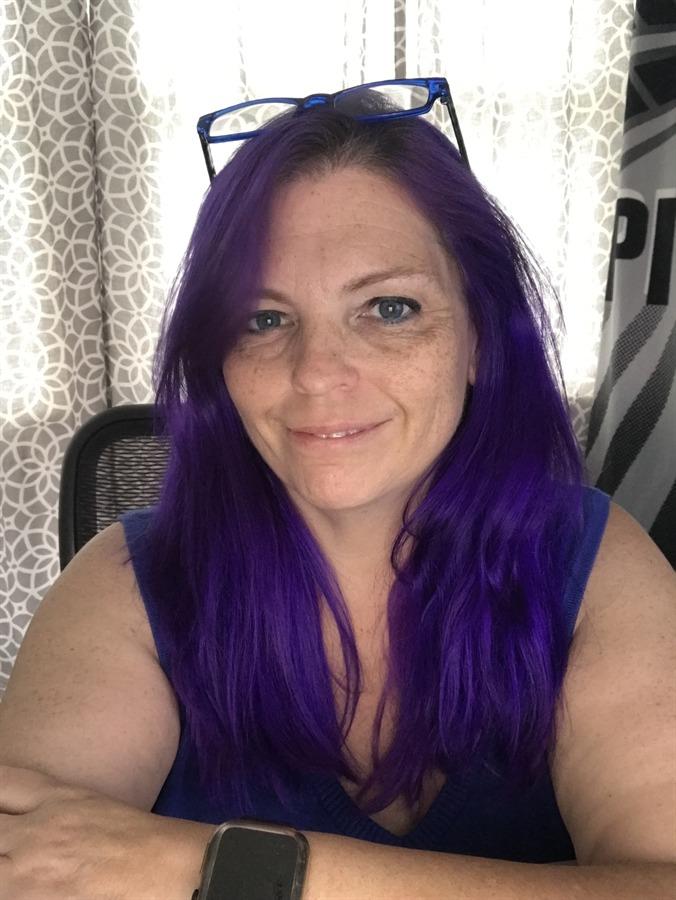 Hello, my name is Mrs. Potter. I am very proud to say this is my first-year teaching students with specific learning challenges, but it is my twenty-fourth year in the field of education.
I am excited to begin this new adventure. I am looking forward to getting to know my students and my co-teachers. A little bit about me, I've been married for 22 years, my husband is awesome. I have two wonderful kids and three cool cats. My son Joshua is 14 and will be starting a Colgan HS this fall, my other son Jonah is 13 and is at Graham Park MS in 8th grade. We are all hoping to have the best year ever, to make up for 2020-2021!
I believe my job is to love, encourage and inspire my students, to find their courage, confidence, and creative curiosity.
Let's do this together and have a great year!
Mrs. Potter
-You are Braver than you believe, Stronger than you seem, and Smarter than you think
LD - Mrs. Alyson Hardy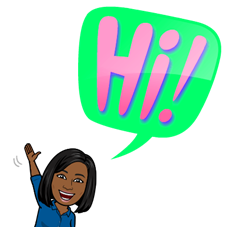 I'm Mrs. Hardy, teacher of students with learning disabilities! This is my second year teaching at Jenkins Elementary School. I will be working with classroom teachers to help students stay on track.
I look forward to a fun school year! Go Yellow Jackets!!
Mrs. Hardy